Software for Growing Businesses
Simple, Fast & Powerful Yoga & Pilates Studio Management Software
Let ScheduleBliss streamline your client check-in for classes, events & appointments. Take advantage of advanced marketing and client retention tools. Accept credit and debit cards for purchases and keep your clients engaged with automated emails online check in & waitlisting.
Don't pay more and more for each additional feature you need. Do it all with ScheduleBliss for $39 per month!
Features
Automate your studio, increase revenue through online sales, simply your client booking system with website widgets and the ScheduleBliss app.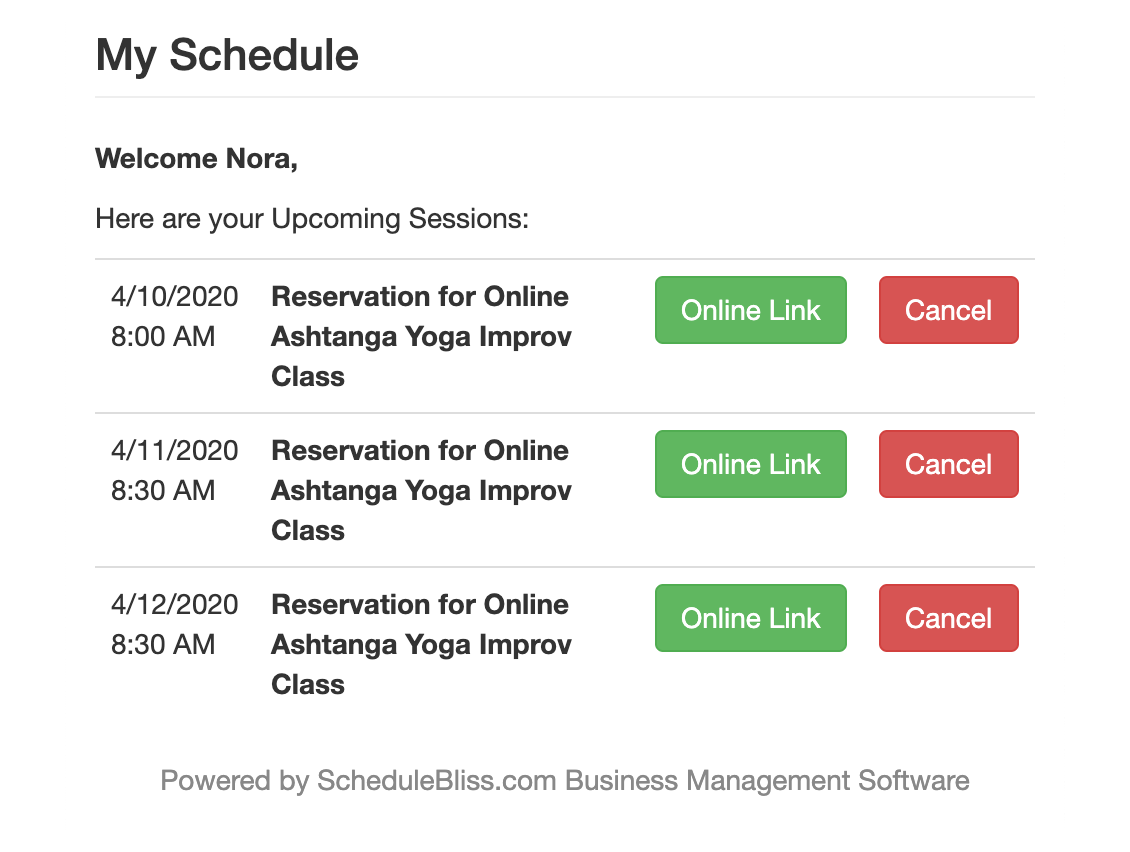 Integration with Zoom
Your customers can click through to your online classes directly from the ScheduleBliss app! ScheduleBliss allows you to host online, in-studio or simultaneous sessions with easy linking to either Zoom or your favorite online service such as Facebook, Instagram, YouTube and Vimeo. As always, ScheduleBliss will track membership, drop-in and multi-visit package attendance to your sessions.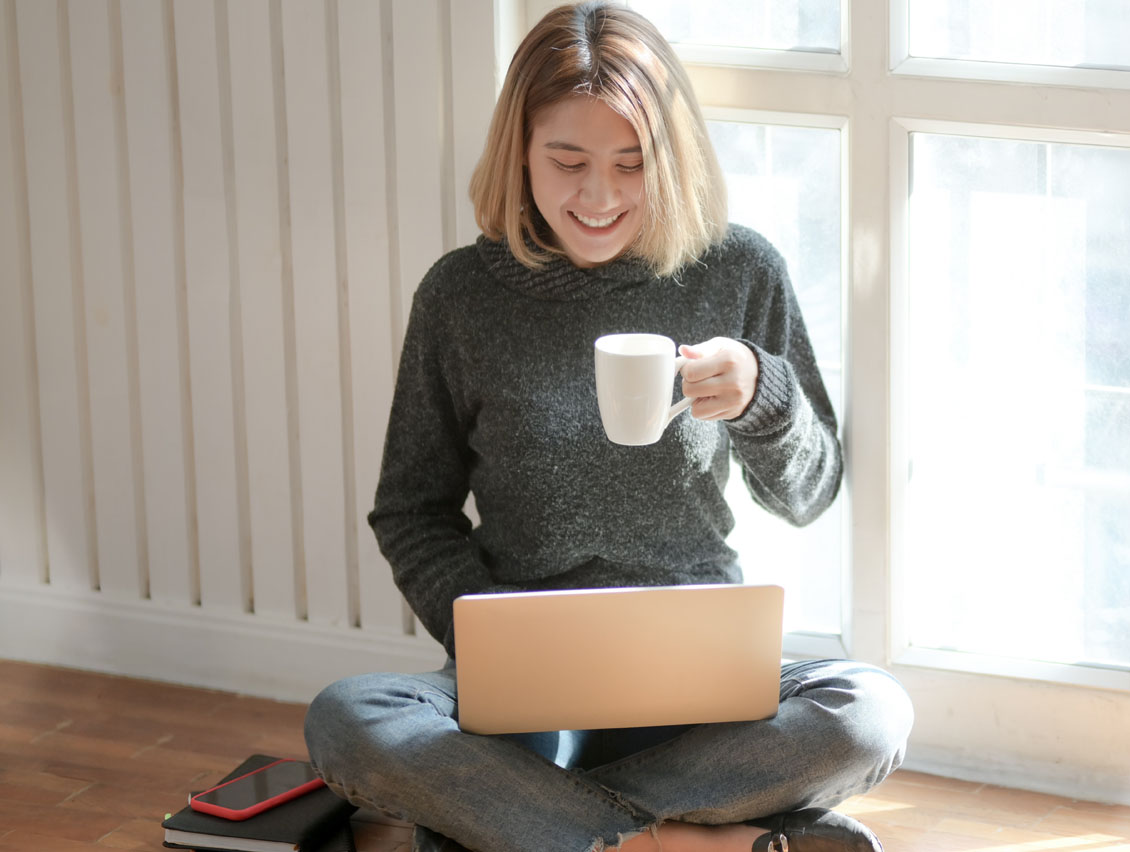 Payroll Tracking
ScheduleBliss makes it simple to track payroll for all your staff. Use powerful payscales to setup individual and group payscales based on tiered rates, percentage rates, per head rates and flat rates. ScheduleBliss will also automatically track no-show rates and pay caps.
Website Widgets
ScheduleBliss allows you to embed your schedule right on your website. This means that you no longer have to manually update your website when your schedule changes, as soon as you make changes in ScheduleBliss, they automatically appear on your website!
Unbeatable Pricing
All the features and power you need at a price you can afford.
No contracts and commitments, no hidden charges or extra costs for additional features.
ALL FEATURES
Embed your Schedule on your Website
Client Apps for iOS and Android
One-Click Integration with Zoom, YouTube and other Online Class Services
Powerful Point of Sale
Accept credit and debit cards
Online Client Check-In
Gift Cards
Promo Codes & Discounts
Online Store & Payments
Reports & Marketing Tools
Client Retention Powerful Widgets & Website Integration Tools
Memberships & Autopay
Class, Event & Appointment Scheduling
Integration with Market Leaders such as MailChimp and Stripe
Free data import from MindBody or our other competitors

Feel free to cancel at anytime - No contract or commitment period - only 30 days written notice to cancel
* Per location

ScheduleBliss Business Management Software
Simple & Secure Online Scheduling
© 2017 ScheduleBliss
Contact
858.412.7338
4645 Cass St
Suite 203
San Diego, CA 92109